Welcome from the CEO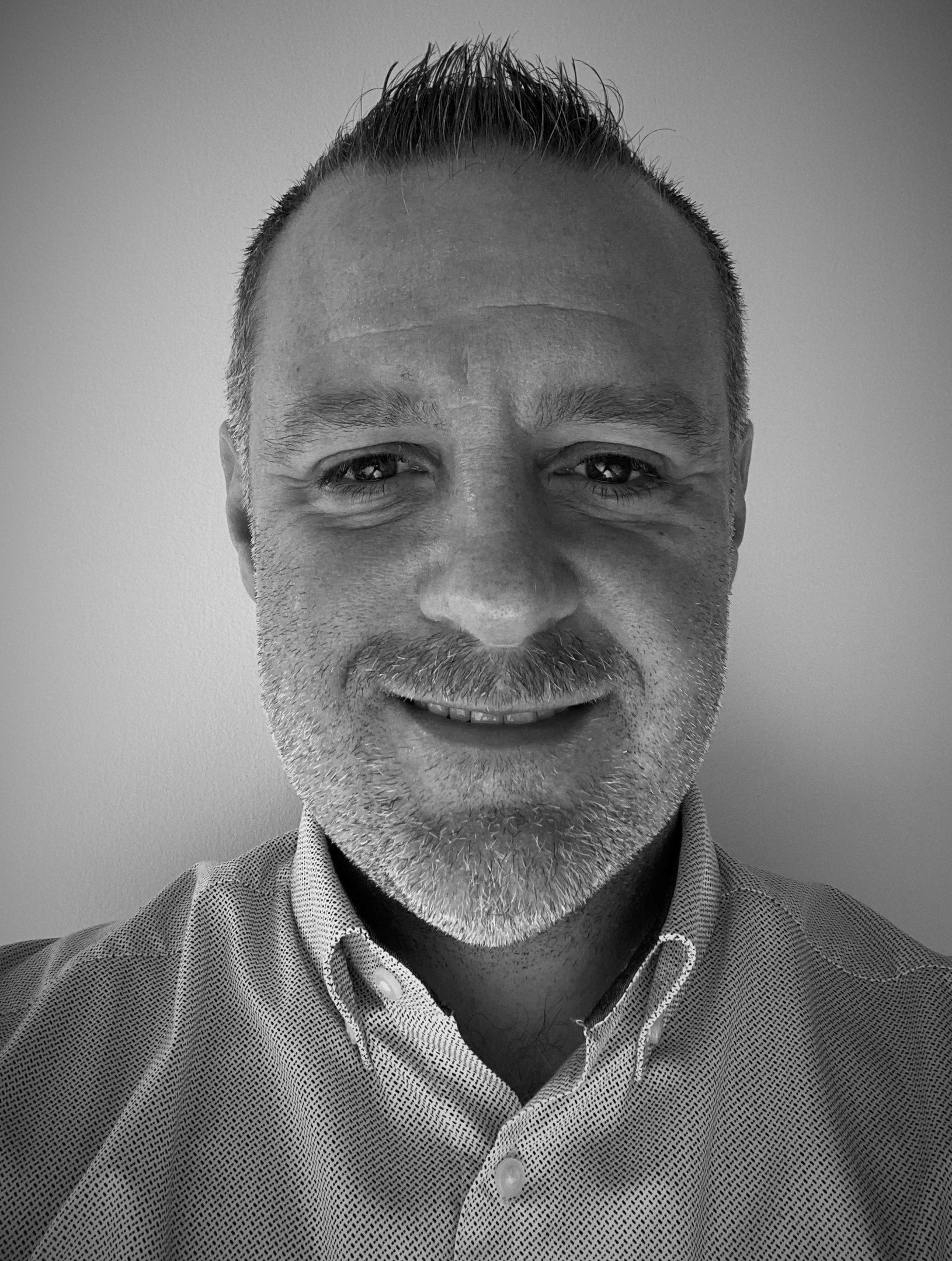 It is my pleasure to be the Chief Executive Officer of Enhance Academy Trust.
As a Trust, we are passionate about making a difference to the lives of children; children have one chance, and we are that chance. We strive for exceptional educational provision in all of our academies. We want our academies to be the best they can be and for each child to discover the skills, abilities, talents and interests that lie within them. To do this, our academies need highly skilled and dedicated people who are fully committed to improving the life chances of the children in their care. Every member of our staff has an important and valuable role to play in achieving this. Only the best will be good enough.
I fully recognise the importance of academies retaining and promoting their distinctive nature and endorse earned autonomy across the Trust. Every academy has its own context and challenges. This is why we encourage academies to operate in a way that preserves their individual identity and to respond to the specific needs of their children and community. At the same time, I enjoy leading a family of academies who are prepared to truly collaborate. The power of partnership, along with strands of consistency and high expectations, will enable us to continue to ensure that all children receive the high-quality education that they rightly deserve. Our work together will be underpinned by Christian values.
I want to ensure that there will be opportunities for all staff and governors to work in partnership and share the best practice that is evident across our Trust. The combination of autonomy and collaboration, consistency in elements of our work and professional support and challenge will ensure that Enhance Academy Trust continues to be successful in meeting its aims. My ultimate goal is for all academies to be thriving communities with strong educational outcomes, outstanding leadership at all levels, a rich vibrant curriculum and highly effective provision; places where children and staff can flourish.
If you would like to know more about our vision, or ways of working, please do not hesitate to contact me.
Mark Randall
Chief Executive Officer